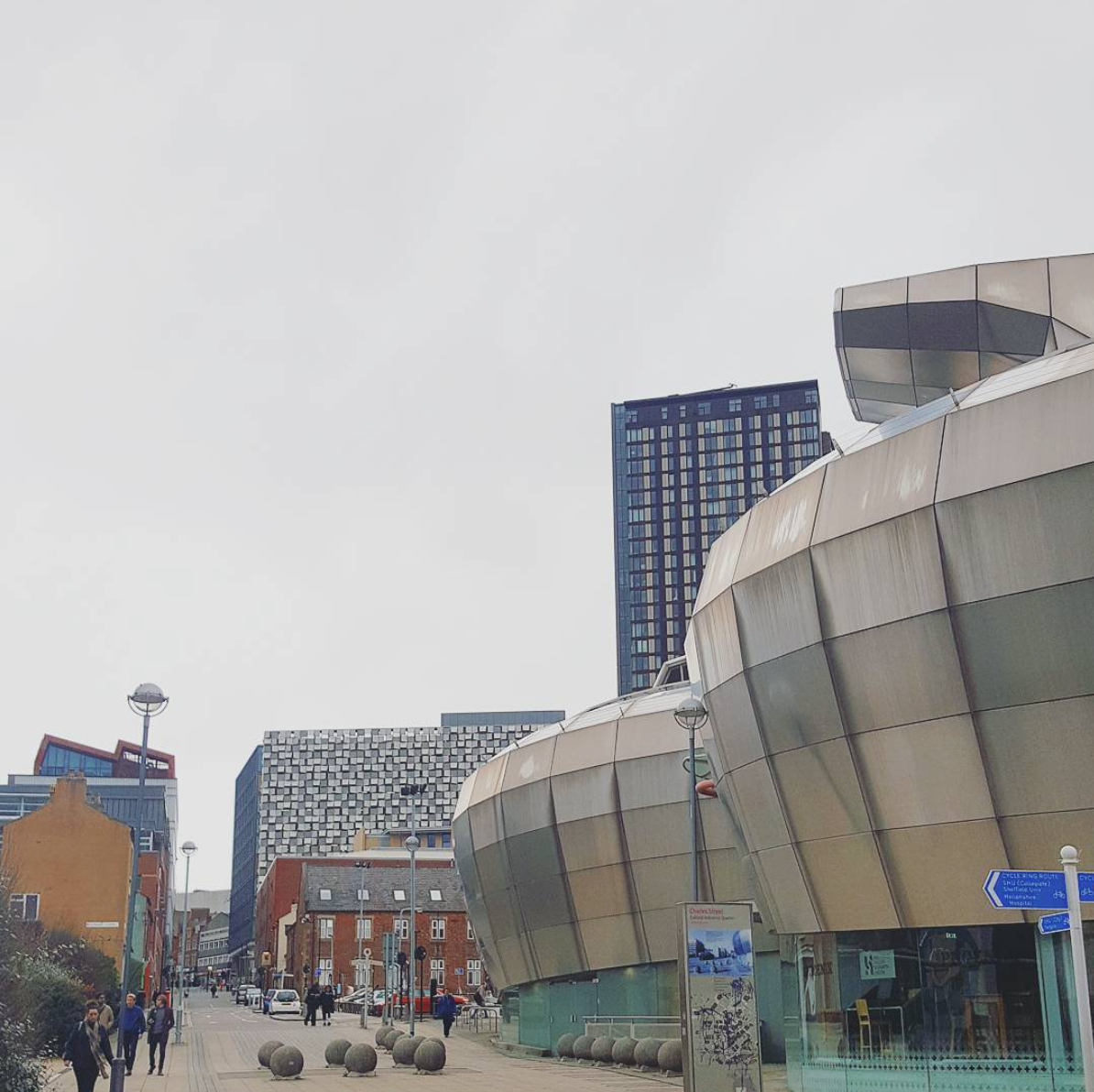 If you follow me on my social media profiles, you probably know that over the past week, I've had a wonderful opportunity to work with the leading creative marketing business – Diva Creative.
Known for the innovative creations that help drive social change, they thrive to make a difference to lives and communities in the most ethical ways possible. Some creative examples of their work can be seen here.
Although I currently study a heavily analytical scientific subject, over the Easter break, I decided to indulge into the opposite side of the spectrum – the world of creativity.
It may seem as though my degree has no creativity involved but this isn't actually the case at all. In actual fact, I re-connected with my creative side during an organ donation marketing campaign project as part of my course where I met Diva's Digital Services Manager, AJ.
A detailed history of my exposure to code can be read up on my Author page or previous posts, but briefly, I started learning HTML/CSS 9 years ago after spending months on a drop and drop website builder called Piczo. I taught myself website development and design throughout the years, hopefully getting better as I go along.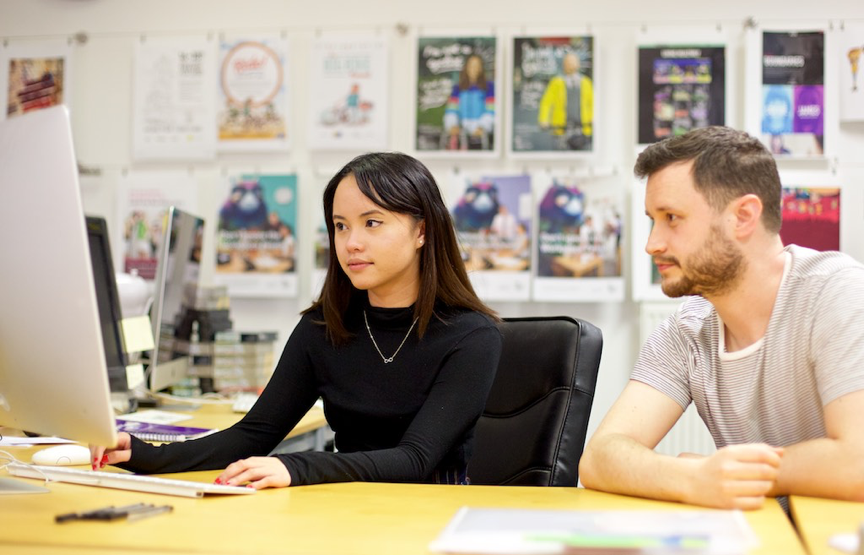 Sharpening Skills & Expanding Connections
Even though my time at Diva was short, I attained a wealth of rich practical experiences in front-end web-development, exposure to a client-driven business environment and marketing, specifically social media and email marketing whilst working closely with Diva's digital team.
Collaboration with Diva's Senior Digital Designer I was able to experience the process of turning initial ideas into finished products that always align perfectly with client's requests.I was also given hands on experience with coding which allowed me to contribute to Diva's ongoing projects including the creation of several HTML mailers and assisting with the design of a client's web page.
Through this experience I was able to increase my attention to detail by going through lines of code, creative flare as I was joined by the most diverse team EVER, all expressing differing styles from one another and in addition, even picked up several coding tips and tricks from Diva's Senior Developer.
My time with the digital team has enhanced my efficiency to code and understanding of modern web-framework and responsive design.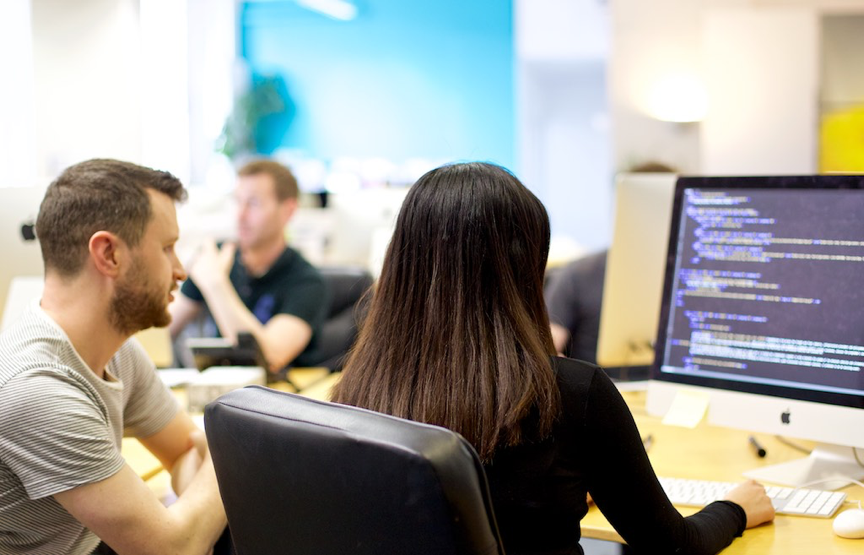 Overall Experience
Being the only female within the digital team, I felt like I took another step forward to prove that females are breaking through a traditionally male-dominated field of work and be awesome at it.
I really did enjoy being a part of such a dynamic, passionate, like-minded team whilst picking up valuable skills and attributes needed for the industry.
I haven't set myself into one specific career but I'm glad I did this work experience, although I have to admit, it was quite scary at first as I felt I knocked on the wrong doors but it really has allowed me to open more opportunities for myself post-graduation and also hopefully illustrates to fellow undergraduates that flexibility is possible. The degree you choose doesn't have to be your set career.
Transferable and technical skills acquired throughout the years are important because you can be fully flexible with them – just as I (a Biomedical Sciences student that is way out of the field) has shown through my positive contribution at Diva.
The creativity and passion that is continuously expressed throughout their work ethic has inspired me to continue working towards my love of everything digital alongside the extensive learning on anatomical features of the neocranium.
Be sure to check Diva out and follow them on Twitter to add the leaders of social change as well as artistic visuals onto your feed!
---
Big thanks to AJ for the invaluable opportunity, Adam for the excellent photography, Lock for the toast(s) and the rest of the inspiring Diva team!