Following my previous blog, I've been trying to keep myself as busy as possible and away from indoors, my room and laptop. I have to say this was a success because since then I've been working, hanging out with friends and finding more beautiful places in my city.
A few days ago, I planned to go on a trip to enjoy the rare English sunshine somewhere high up – there are many of these places in the city I live in because of it being known to be very hilly. Last year after my exams, I went to a similar place but it was further away from the view of the city and more towards the greener areas. Being a fan of annual things, I wanted to do something similar but more towards the city.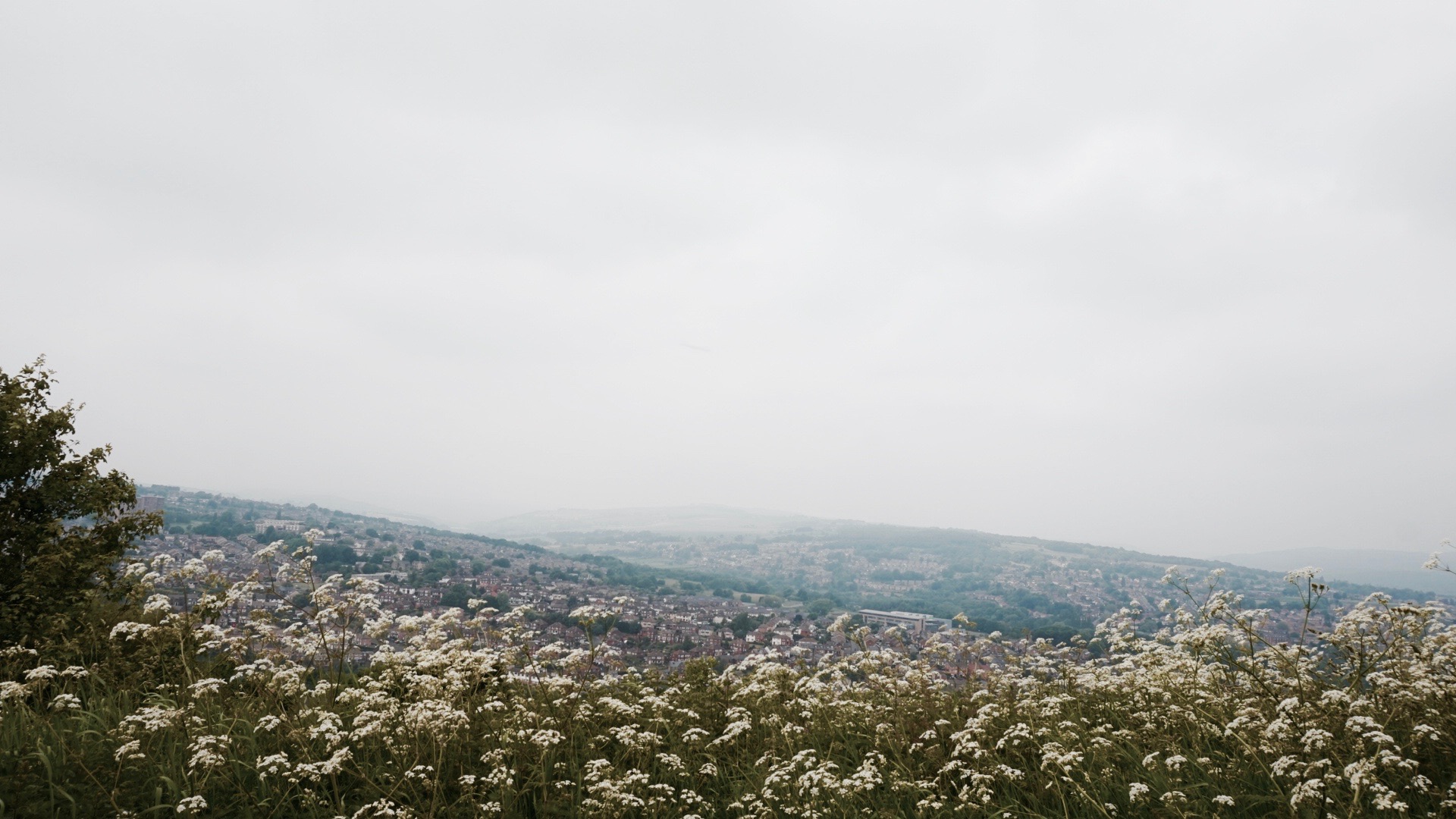 Ended up here. Yeah, the view is breath-taking. I don't know about you, but I am all in it for views.
As you can see, the sun wasn't coming out, even threatened with some rain but it was a lovely walk with my boyfriend as always. He's great, he even saved me from the angry dogs that were after us. 😂 Never a dull day! It looks like summer has officially finished though because it has just been raining and grey since this day.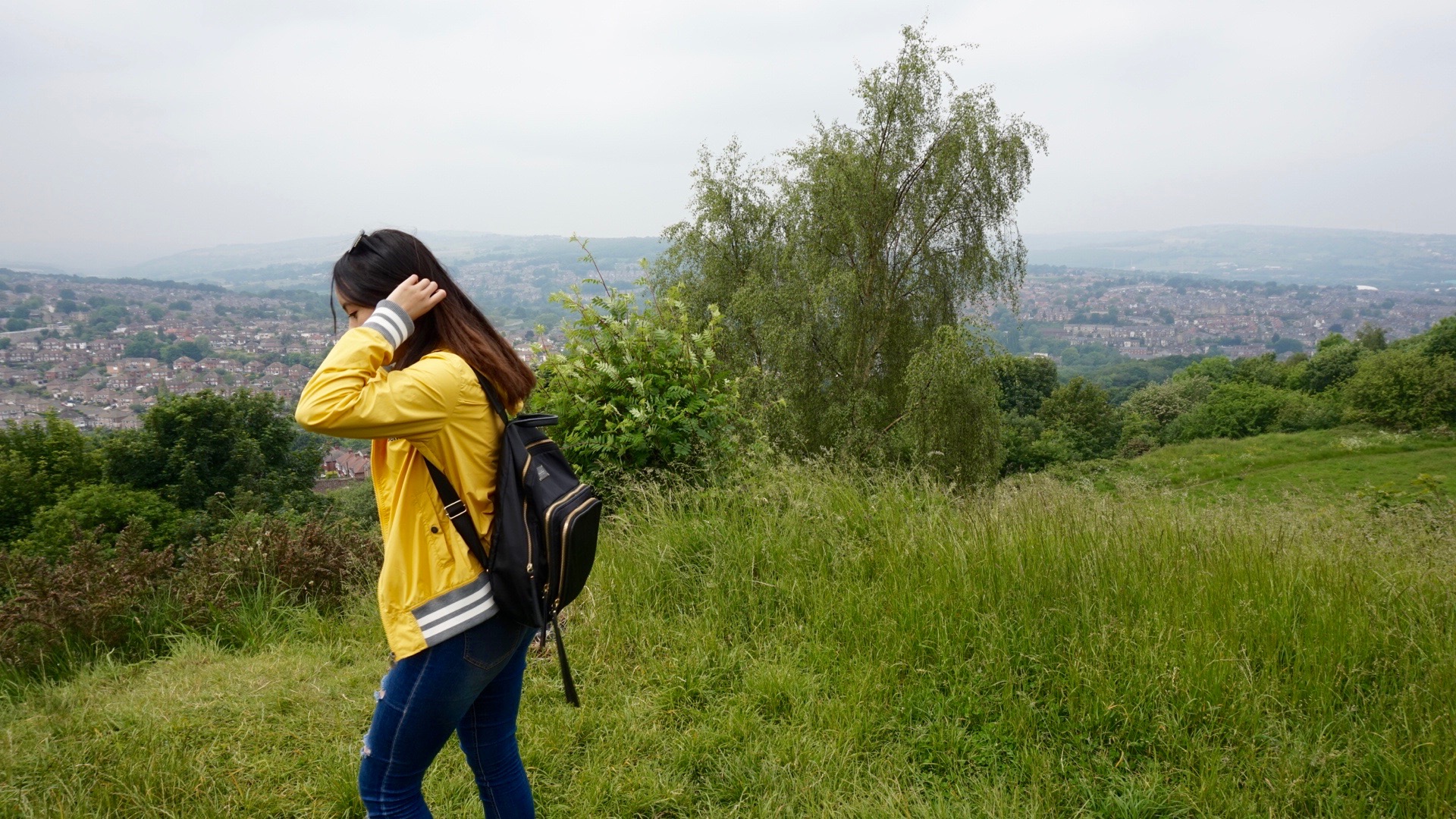 Besides working and exploring my city like the tourist that I am when it's not horrible weather – yesterday, I went to see the movie "Me Before You". After being told about it by my friends and stumbling upon the trailer, I really wanted to watch it for weeks and is my type of film (romantic, sad films get me every time.)
I have to say I was a little disappointed. I think it has a really good story line with so much potential but how it was portrayed just wasn't captivating to me, I felt bored half way through and I NEVER get bored during films!
I really liked the story, the actors (Hello Sam Claflin!) and music (Ed Sheeran will always have a place in my heart) but the film felt so slow-paced and sluggish. I've heard the book is really good and written well though so I'll definitely have a read whilst listening to Photograph with a box of tissues and Ben and Jerrys.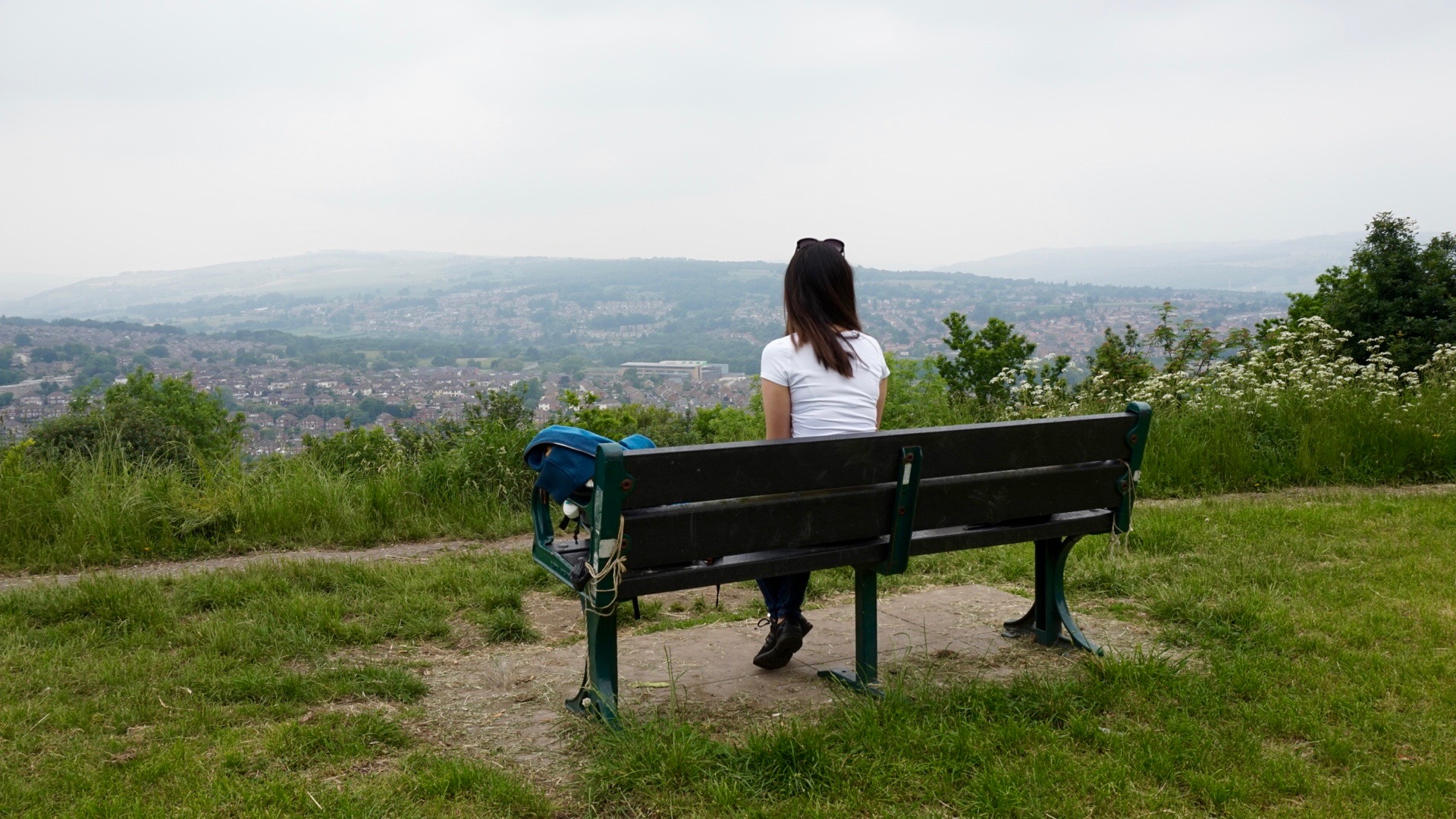 Have you seen Me Before You yet? Is it summery where you're at right now?