Hello, December! I can't believe it's already the final month of 2016. This year has been an aggressive roller coaster ride, but despite the difficulties I've faced, I'm determined to finish the year with the biggest smile on my face and a positive reflection of what I've achieved this year!
Let's take a quick look back at November…
Main Highlights
I am one of those people who start getting into that festive feeling in mid-November. I enjoyed seeing the Christmas markets establish throughout my own city in Sheffield and elsewhere with great company.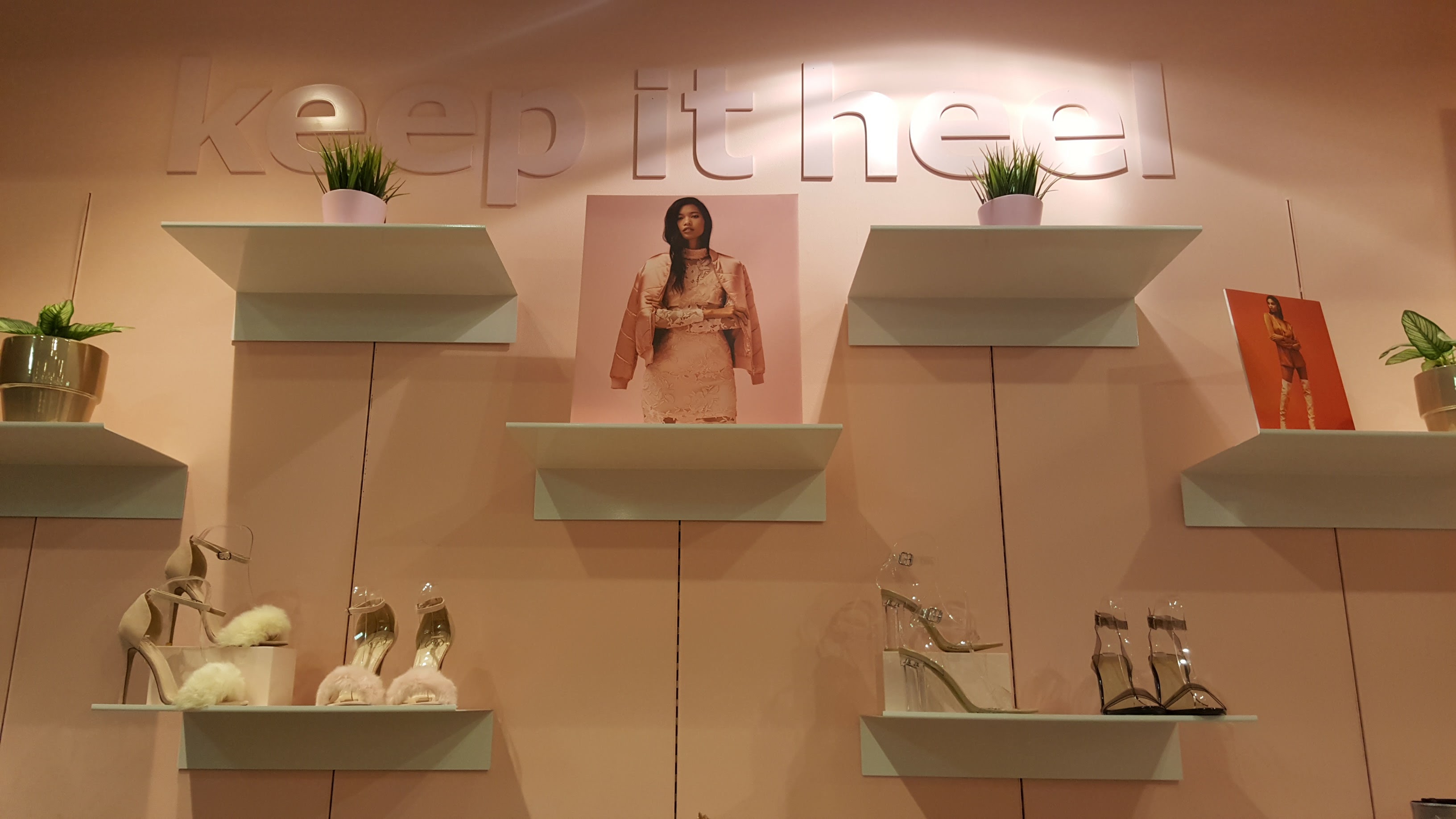 I went to Manchester and did a crazy amount of shopping for Black Friday. I got to see my favourite online store, Missguided IRL!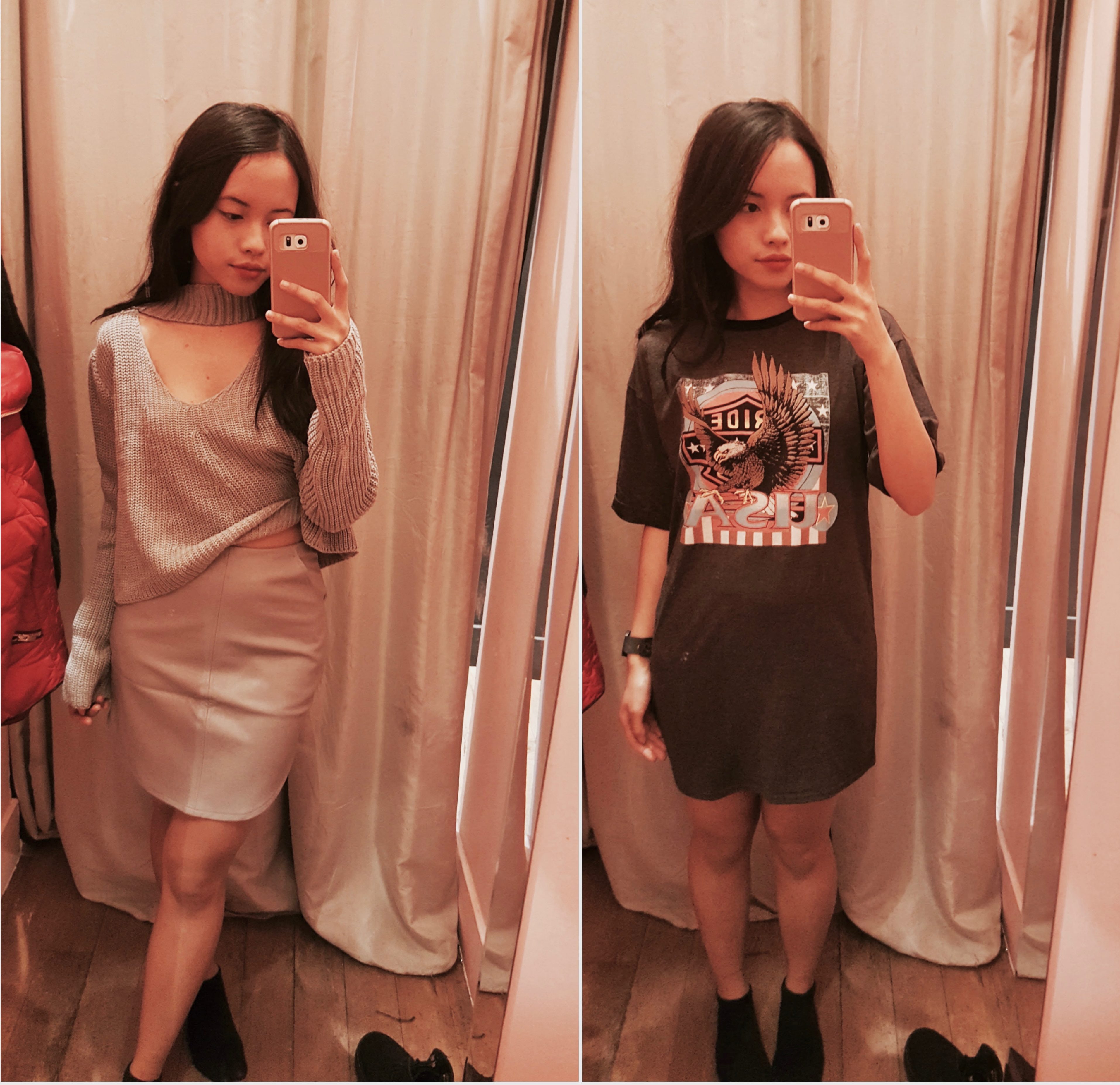 Completed the Code First: Girls course as an ambassador and taught some of the participants along the way. This role has been extremely rewarding and I'm already so excited to continue next Spring semester into the Advanced courses.
My year out work placement: I enter into my 3 months+ monthsary, I'm really enjoying the knowledge of the Higher Education sector and the valuable skills I'm gaining throughout. Also, I've been involved in a new project after being recommended for the position because of my thorough experience with website design! Who knew my 8-year-old hobby would get me so far!
I'm happy because…
💪🏼 I'm waking up feeling stronger, healthier and confident! Thank you FitnessBlender.
💼 Placement in going great – I say this every round-up but I'm very lucky to have such a supporting team around me.
✏ My blog reached a peak in views and I've gained a few new readers. With some, I even met in real life – hello, and thanks for reading!
🌎 I just booked a holiday abroad with one of my long-time friends for next year. This will be my first time traveling without my family, but I am SO exhilarated by the opportunity to explore with one of my coolest girlfriends.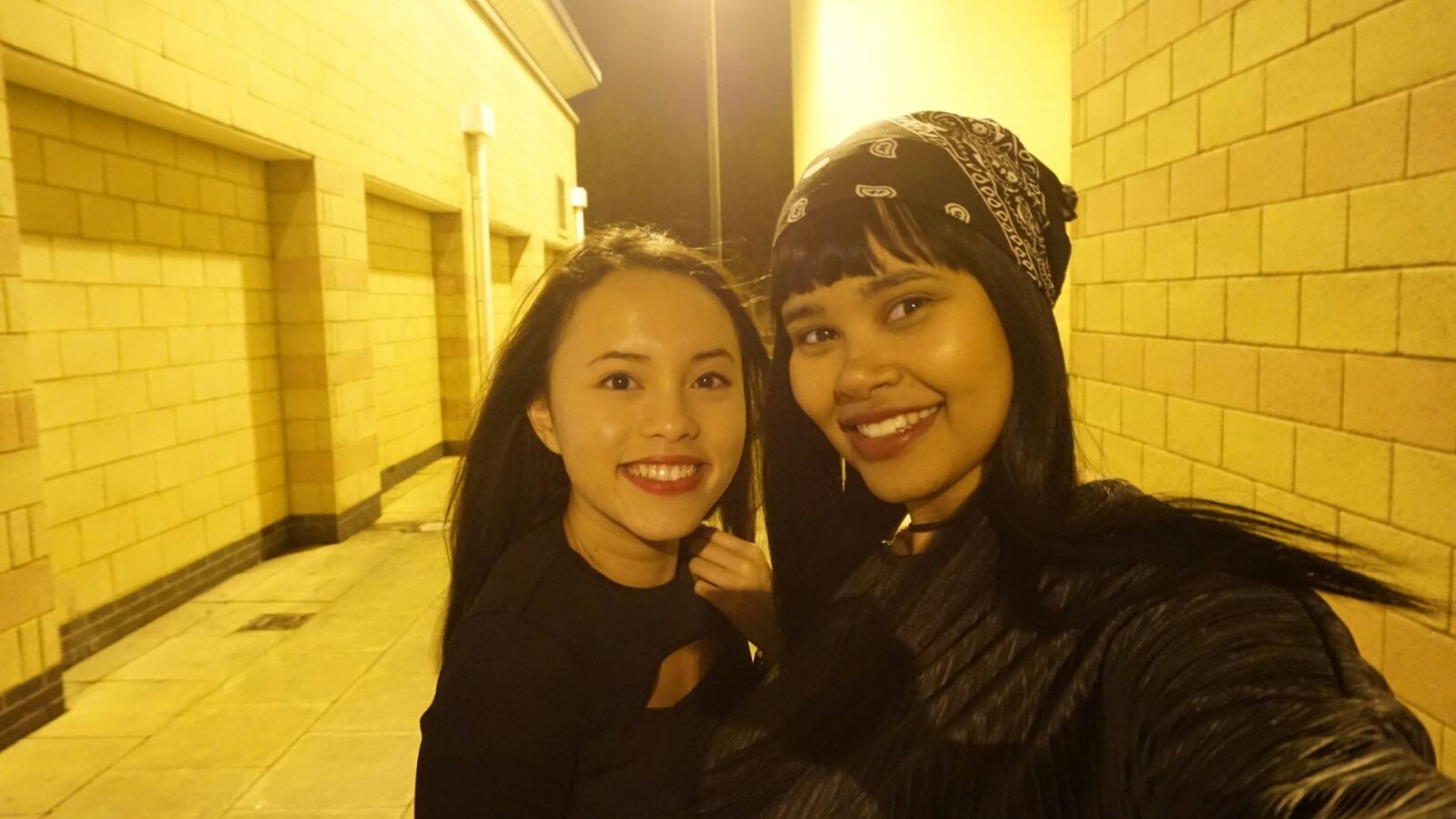 🎁 I received a very thoughtful gift all the way from South Africa from a very special friend, thank you for taking the time to understand me, Vidya!
Next month I will…
Blog every week! I missed a week or two last week because of my lack of a laptop!
Do the last push of work before the Christmas holidays
Relax.
Monthly favourites
📚 Books:
Girl on the train – completed it and it's my new favourite book. The movie was mind blowing too.
💄 Beauty:
It's getting festive so out come the red lips! I currently use the one by NYX Professional Matte Lipstick.
🎶 Music:


Quote of the Month
I hope you remember today that if you slip up you can restart your day at any time. You don't have to wait till the next day to start over. Just sit down, breathe for a few minutes, and start again.