After being honest with myself on my social media and screen time earlier this year, I decided to try and create a habit of reading books during my downtimes.
I wasn't super strict on this, so there were days where I would do literally anything else but read. After pushing through the resistance at the start, I feel like I'm getting in a good swing of reading! I also subscribed to Audible this year to keep me listening to make doing chores more interesting. To document my dedication, I also set a goal of reading 30 books this year and tracked it all on Goodreads (which, by the way, is one of my new favourite websites.)
I recently hit my 30 book goal , and you can find everything I dipped into this year on my Goodreads profile. But today I wanted to share some of the best books that I read in 2019.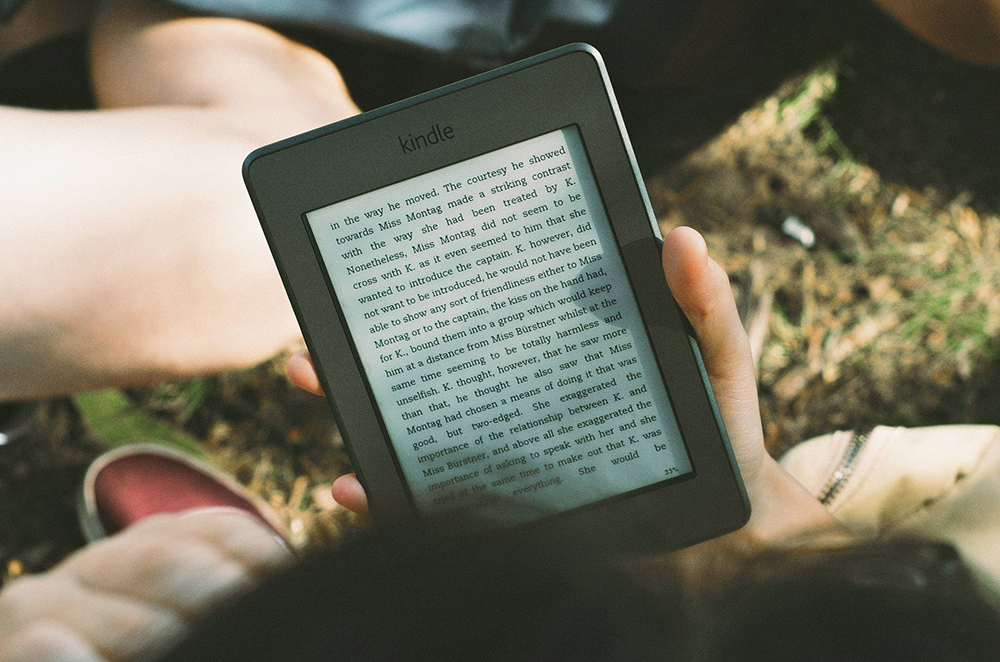 All of these books inspired me in some way, they were all a good kick up the bum when I was feeling a little down. I would even stretch to call some of them my "hype" books, because honestly some of them truly hyped me up for life. Not only that though but the inspiration led to some meaningful action too. "Life-changing" might be clique, but there is some truth in it for sure.
A little disclaimer however, most of the books I like to read are in the "self-help" category. Some people in the past have gone at me because I literally don't deviate from anything but self-development books, but let this be a reminder that it's OK to only like one type of book genre. And maybe to also listen to Taylor Swift's "You Need to Calm Down." 😂
---
Without further ado, here are my top 5 books of 2019!
1) How Women Rise: Break the 12 Habits Holding You Back from Your Next Raise, Promotion, or Job by Sally Helgesen and Marshall Goldsmith
This new book will help women identify specific behaviors that keep them from realizing their full potential, no matter what stage they are in their career. It will also help them identify why what worked for them in the past will not necessarily get them where they want to go in the future–and how to finally shed those behaviors so they can advance to the next level, whatever that may be.
📚 Buy this book here: Amazon
2) How to Be a Grown-Up by Daisy Buchanan
In How to be a Grown-Up, she dispenses all the emotional and practical advice you need to negotiate a difficult decade. Covering everything from how to become more successful and confident at work, how to feel pride in yourself without needing validation from others, how to turn rivals into mentors, and how to really enjoy spending time on your own, this is a warm, kind, funny voice in the dark saying "Honestly don't worry, you're doing your best and you're amazing!"
📚 Buy this book here: Amazon
3) Girl, Stop Apologizing: A Shame-Free Plan for Embracing and Achieving Your Goals by Rachel Hollis
In Girl, Stop Apologizing, #1 New York Times bestselling author and founder of a multimillion-dollar media company, Rachel Hollis sounds a wake-up call. She knows that many women have been taught to define themselves in light of other people—whether as wife, mother, daughter, or employee—instead of learning how to own who they are and what they want. With a challenge to women everywhere to stop talking themselves out of their dreams, Hollis identifies the excuses to let go of, the behaviors to adopt, and the skills to acquire on the path to growth, confidence, and believing in yourself.
📚 Buy this book here: Amazon
4) Sapiens: A Brief History of Humankind by Yuval Noah Harari
How did our species succeed in the battle for dominance? Why did our foraging ancestors come together to create cities and kingdoms? How did we come to believe in gods, nations and human rights; to trust money, books and laws; and to be enslaved by bureaucracy, timetables and consumerism? And what will our world be like in the millennia to come?
Bold, wide-ranging and provocative, Sapiens challenges everything we thought we knew about being human: our thoughts, our actions, our power … and our future.
📚 Buy this book here: Amazon
5) Reasons to Stay Alive by Matt Haig
Like nearly one in five people, Matt Haig suffers from depression. Reasons to Stay Alive is Matt's inspiring account of how, minute by minute and day by day, he overcame the disease with the help of reading, writing, and the love of his parents and his girlfriend (and now-wife), Andrea. And eventually, he learned to appreciate life all the more for it.
Everyone's lives are touched by mental illness: if we do not suffer from it ourselves, then we have a friend or loved one who does.
📚 Buy this book here: Amazon
---
I hope that this inspires your next reading session, let's keep it up in the new year. Happy reading!