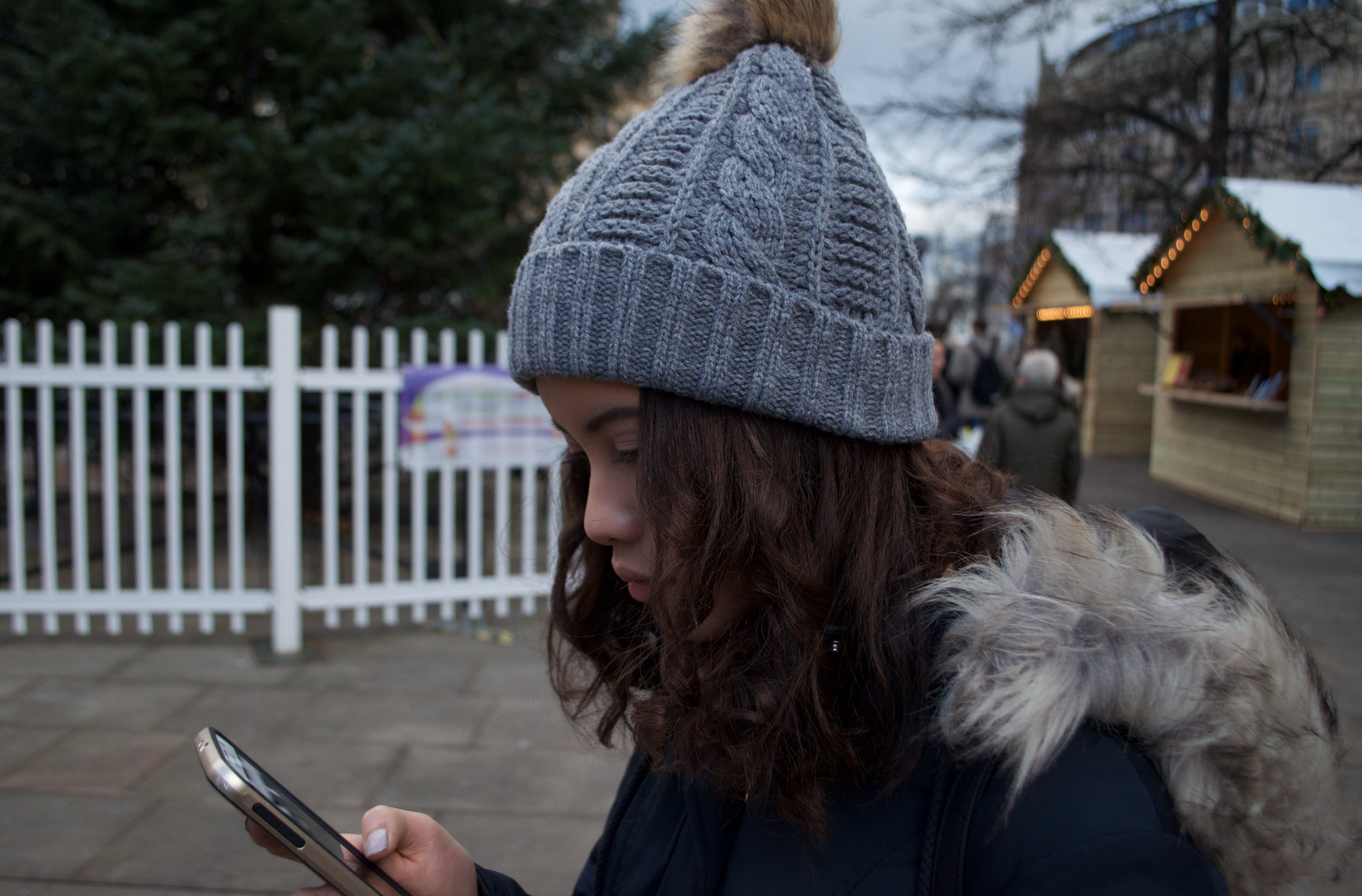 As I've said on my previous post back in October, there is a Christmas market every year in the city centre in my town. There was also a Christmas light switch on event (where everyone gathers to see some well-known person switch the lights on) which I usually watch every year but I didn't get to this year.
I've not been feeling very well. I'm not sick but just been a bit down recently so I didn't go down to see it – but I did hear it was amazing just as always.
I've mentioned it before, I take pictures of the Christmas tree every year too. I now have a gallery of the same tree taken in different years, it's great even though it looks exactly the same, I'm so glad I do it. You guys probably know that by now I like doing things annually – it's something to look forward to! Sorta sentimental too. Back in 2012, I posted this exact Christmas tree on my Instagram.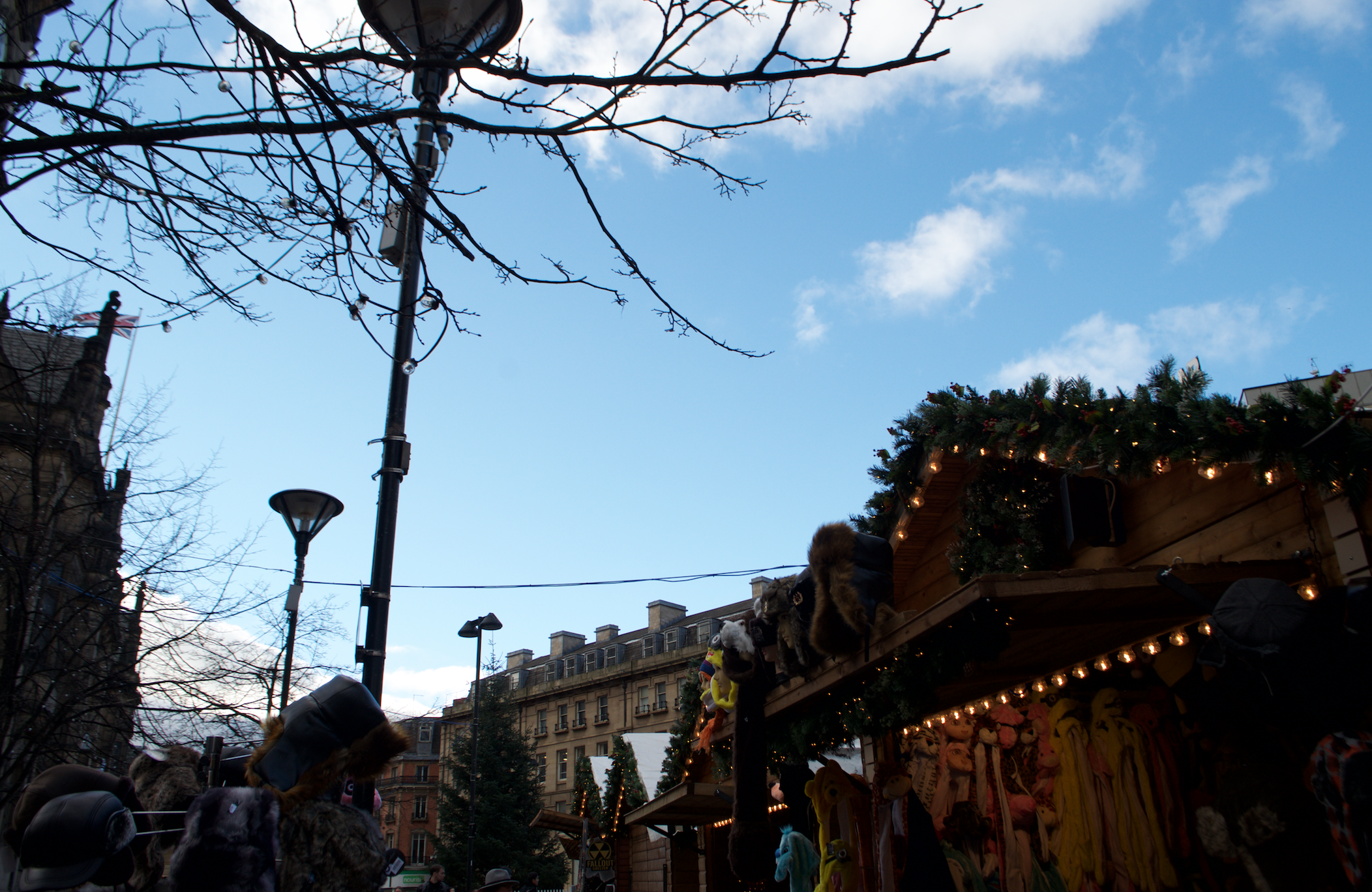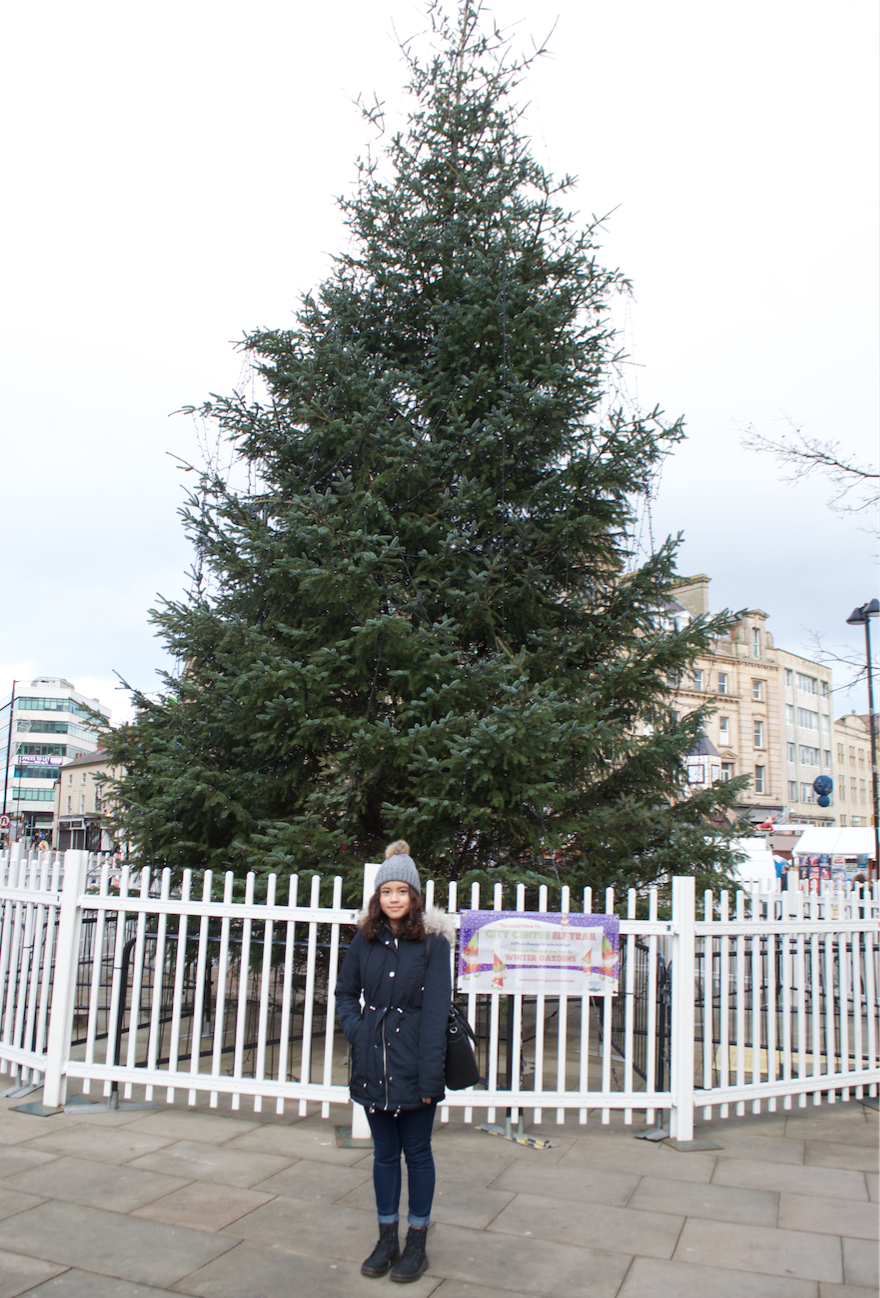 Pretty, right? I'm wearing my new magical coat (Michelle Keegan's Lipsy coat) – it's a magical coat to me because it is reversible; one side is a black puffer coat, the other a navy parka coat.
I remember all the "cool" kids at school years ago would talk about their super cool magical coats. I always wanted a reversible coat and 10 years later I finally have my first reversible coat. It's super warm although it bites the bank a little, it was worth it!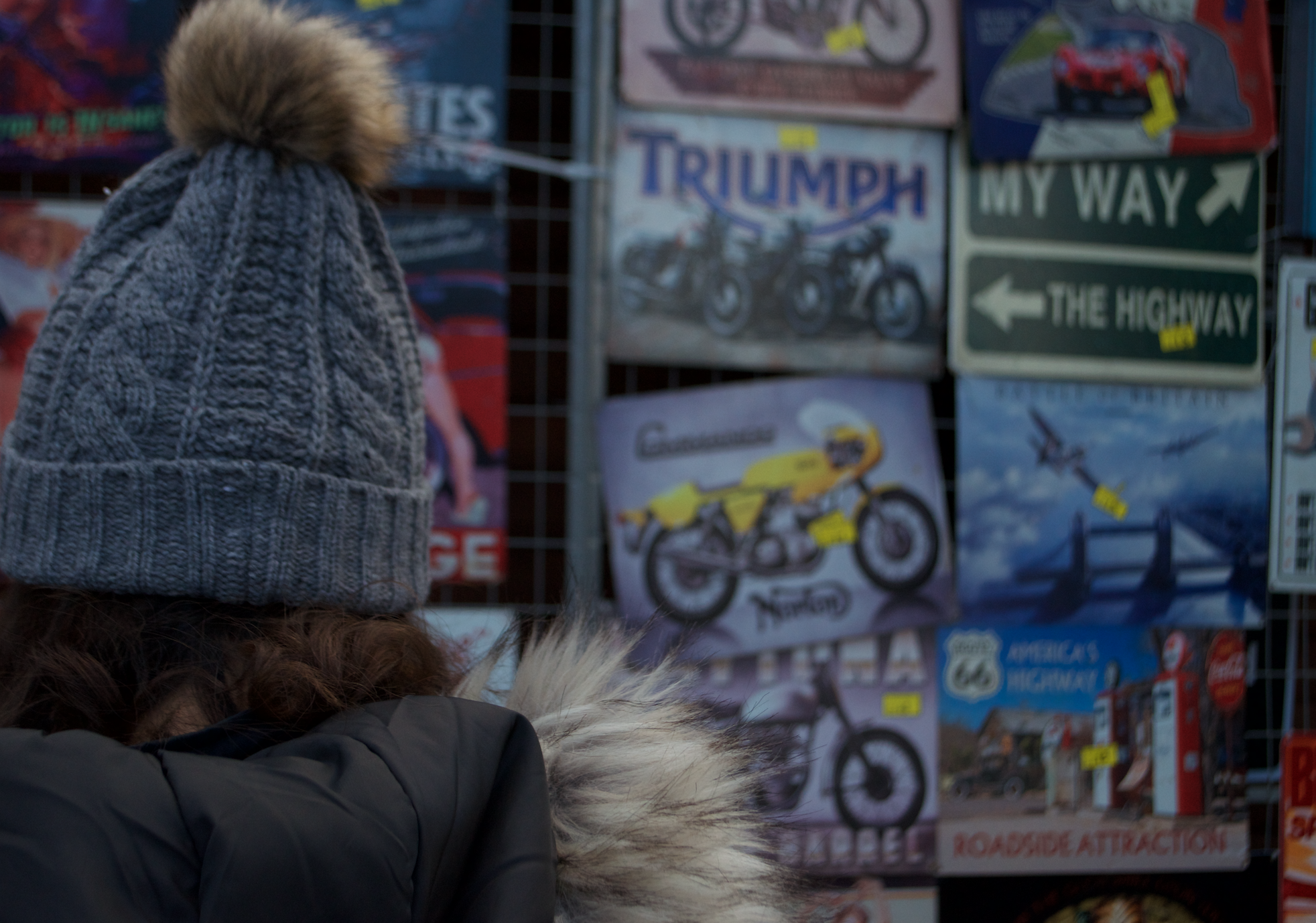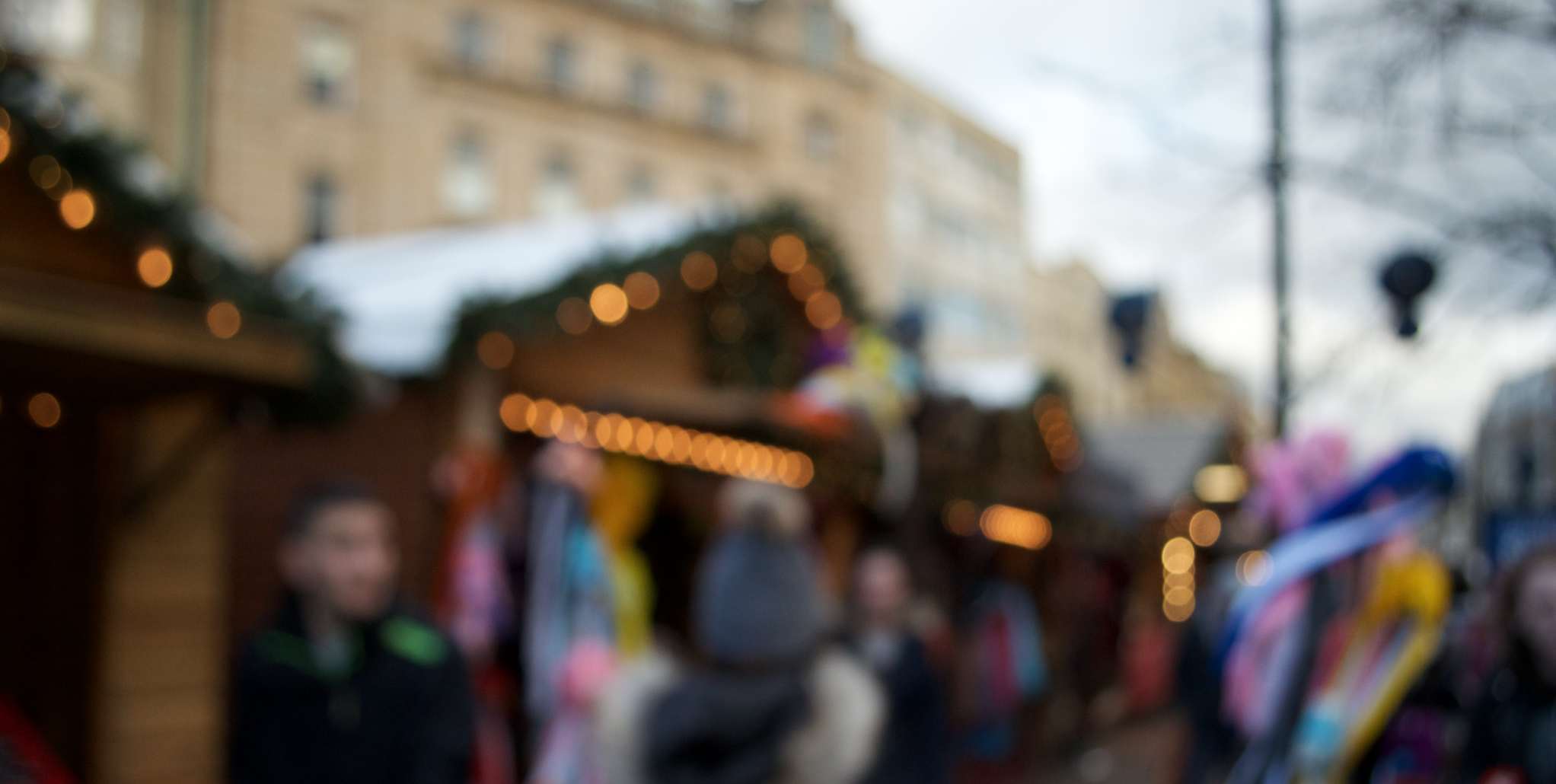 These shots were actually taken on Black Friday but the camera didn't really capture how busy it was! I worked my first Black Friday (and Saturday) shift, yes, in retail.
Initially, before work, I watched a video from America which displayed people fighting and shoving each other for discounted items (mostly electronics) so I was quite nervous going into work. Surprisingly though, it wasn't as busy as I'd thought it'd be and certainly not like the madness seen in the US. My shift went really fast and I actually had fun, it's weird but I always do love working. Learning new things makes me happy! More xp for me!
I didn't find many good deals. I was waiting for these beautiful knee-high boots to be discounted but of course, it stayed full price regardless of Black Friday. I did end up buying them anyway. I tried another pair on in store which was equally as gorgeous but the heels were too much for the ideal "everyday" boots. If I were the type to go out often, these would be my go-to winter going out boots but I hardly go out so I thought they'd be a waste being displayed at home.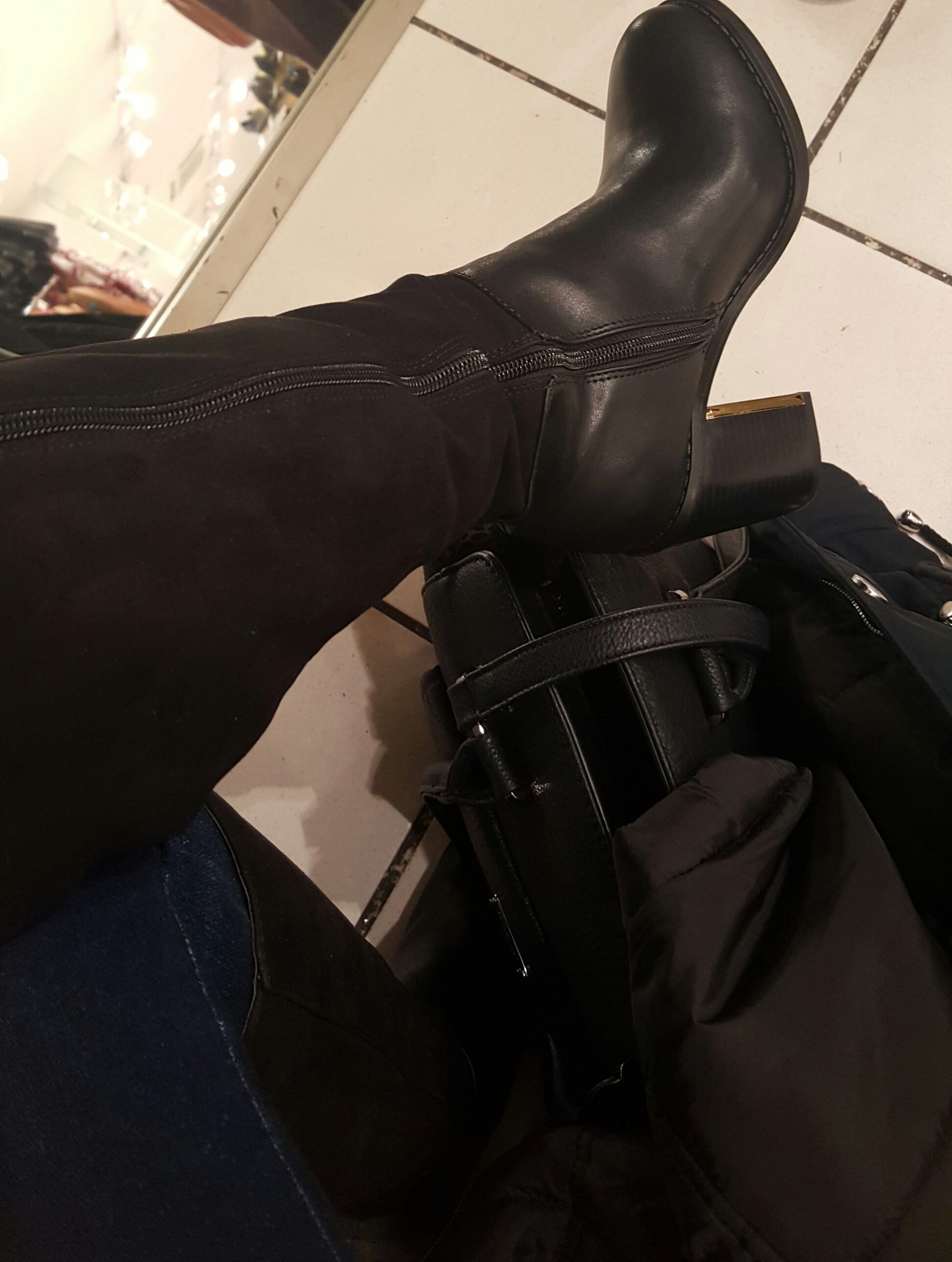 Anyway, I've been getting quite anxious about an upcoming exam I have in a few weeks on anatomy. I love anatomy from drawing it all out, colouring it (my anatomy colouring book is the most relaxing yet stressful thing I've ever purchased), watching videos and reading about it! BUT, the exam is completely different from all the diagrams I've learnt so it's really worrying me. I guess that's why I've been so down recently – it's a mixture of stress and anxiety.
If there's one thing I've learnt throughout all my stressful times is that: MUSIC ALWAYS HELPS. If you follow me on Twitter or have had conversations with me recently you'd know how much I can't stop listening to Adele. Her new album (25) is amazing, I really recommend it to anyone!
My favourite songs from the album have to be "When We Were Young" and "Water Under The Bridge", give it a listen!
A close friend of mine also shared a playlist on Spotify, "Late Night Jazz" It's so calming and makes me feel all sorts of stuff. The good stuff, not the omg-i-have-a-deadline-omg-i-have-an-exam-soon-where-is-my-heart-again stuff. It's great when you're late night studying.
Hope you're all doing well!